Five free things to do this summer/fall in Cheyenne, Wyoming
By Ivie Parker
August 12, 2022
Mural on Walking Tour - Courtesy of Visit Cheyenne
Known as "The Magic City of the Plains," Cheyenne boasts tremendous history and modern appeal with western swagger, extensive outdoor recreation, family friendly attractions, an array of restaurants, craft breweries and distilleries, special events and more. Great for road-trippers, Cheyenne is within a day's drive of some of the nation's favorite natural monuments and parks, including Mount Rushmore, the Black Hills, Devils Tower, Yellowstone National Park, Grand Teton National Park, and Rocky Mountain National Park.
Visiting Cheyenne, Wyoming's Capital City, provides budget-friendly fun in the iconic American west. Just 90 minutes north of Denver, you can enjoy these five free activities in this historic town with modern appeal.

1. Self-guided Walking Tour
Enjoy a self-guided walking tour through the historic downtown core, taking in the unique city that captures the imagination of the American West. Choose from three tours, all varying in length, to learn about historical sites and buildings such as the Tivoli Building, the Governor's Mansion, and the National Historic Landmarks, the old Union Pacific Depot and the Wyoming State Capitol.
2. Cowgirls of the West Museum & Emporium
Learn about the iconic women and their contributions that helped shape the American West at the Cowgirls of the West Museum & Emporium . Explore exhibits highlighting legendary cowgirls throughout history like Annie Oakley, Mary Carter, Ruth Roach and Dell Burke, and then stop by the emporium to shop souvenirs and gifts to take home.

3. Vedauwoo Recreation Area
Vedauwoo Recreation Area is located within the Medicine Bow National Forest, the scenic beauty of this expansive outdoor playground featuring ancient rock formations offers activities such as rock climbing, hiking, mountain biking, horseback riding and camping.

4. Cheyenne Depot Museum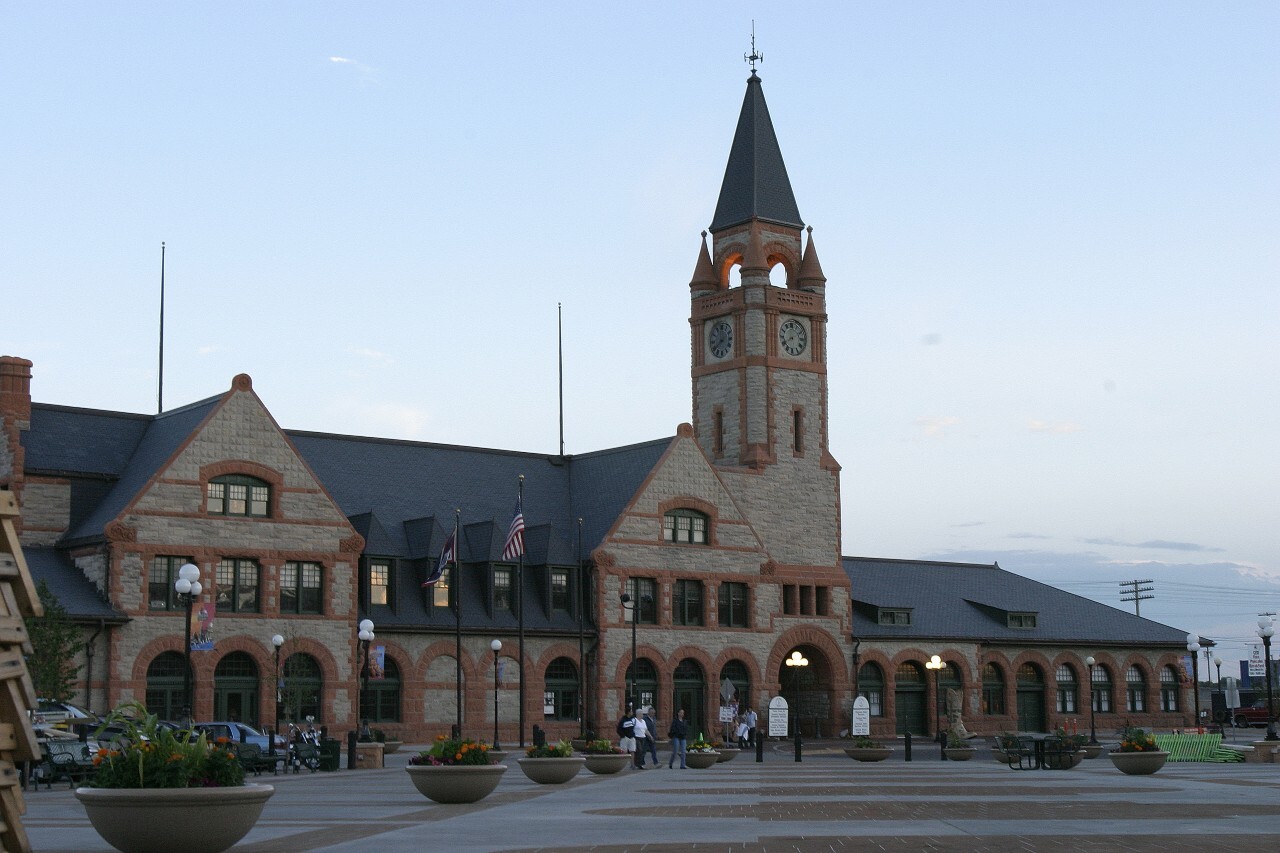 Depot Museum a National Historic Landmark, take a tour of the museum and learn about the history of Cheyenne, the Transcontinental Railroad, the original "Hell on Wheels" frontier town and more.

5. Terry Bison Ranch

Terry Bison Ranch is a favorite family-friendly attraction in Cheyenne. Take a self-guided walking tour of the property to see alpacas, horses, ostriches and other farm animals.
For more trip inspiration including information on free attractions and activities, as well as savings passes, click visitcheyenne.org.