10 Affordable Alternatives to This Summer's Top Destinations
By The Budget Travel editors
May 22, 2019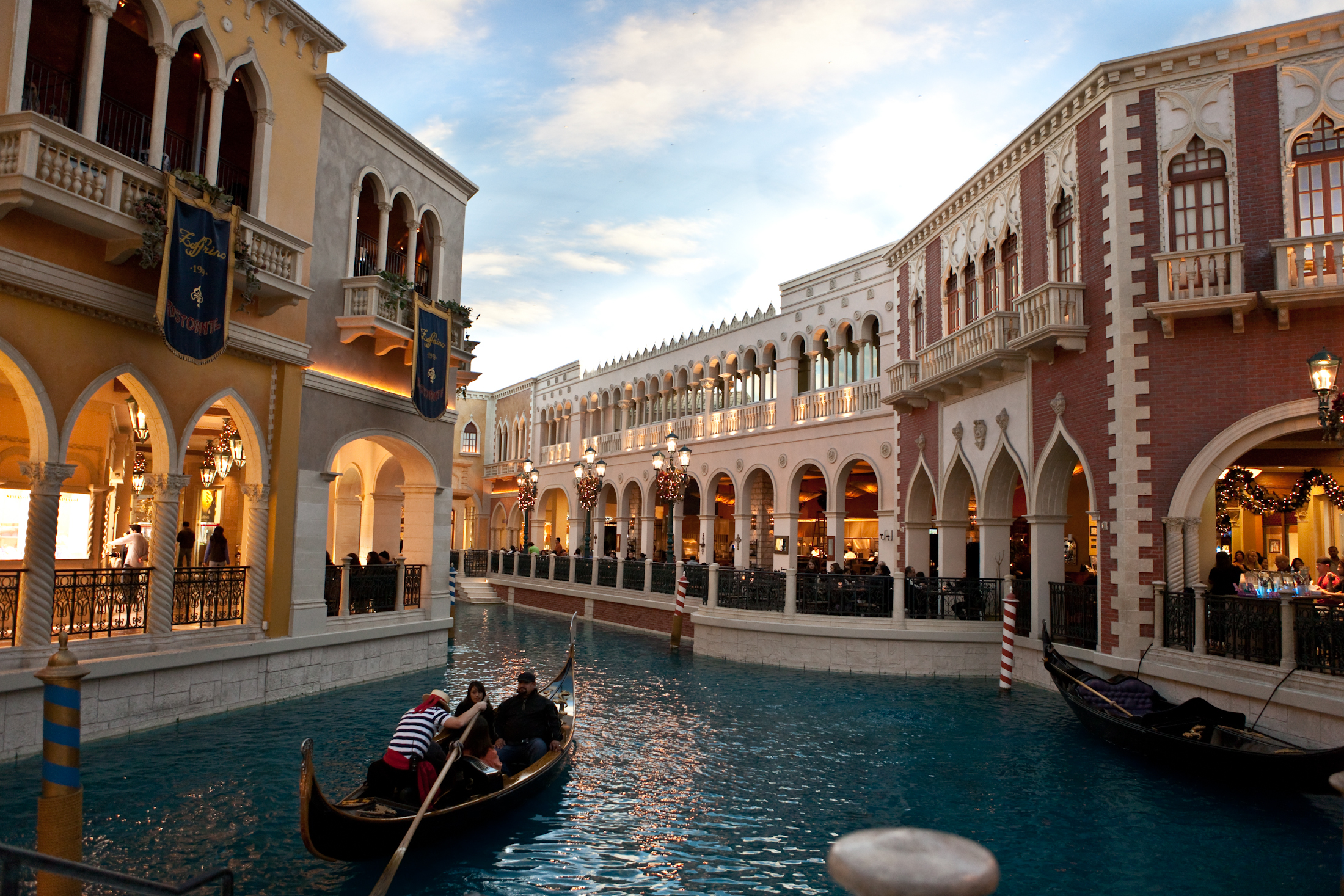 Mb2006/Dreamstime
A new TripAdvisor study reveals this summer's most popular summer destinations and alternatives where great hotel rates abound.
Summer is approaching at a rapid clip, which means vacation-planning is in full force. And when it comes to booking hotels, flights, and the rest, value-hunting is the name of the game. According to TripAdvisor's newly released 2019 Summer Vacation Value Report, you can score excellent hotel deals in the most popular destinations in the U.S. But those serious about saving will appreciate the study's key finding: alternative options to the summer's hotspots.
The Most Popular Destinations from Coast to Coast
The top picks will come as no surprise: Orlando, Las Vegas, and Myrtle Beach nabbed the highest three spots, followed by Maui, New York City, Key West, and New Orleans. Ocean City, San Diego and Virginia Beach finished off the list. The destinations were determined by a survey of more than 3,500 travelers, conducted in May. According to a TripAdvisor spokesperson, 92% of members are planning summer trips, up 12 percent from last year.
Broadly speaking, the survey revealed that 48 percent of U.S. travelers this summer will vacation as a couple and 37 percent will travel as a family. The average length of a trip is one week.
Appealing Alternatives
According to the survey, straying just a little—but not too much—off the crowded paths can save you up to 38 percent on hotel prices. Orlando, the number-one summer destination, has hotel rooms averaging about $216 per night, but prices in Kissimmee, located about 23 miles south, clock in around $137. Las Vegas, which boasts some of America's lowest hotel rates at an average of $167, is bested by Reno, where rooms can be had for about $144. Myrtle Beach prices hover around $250 while rooms in Kill Devil Hills in North Carolina's Outer Banks are a cool $200. Thinking about Maui? Try Oahu instead, where seasonal hotel prices are about $200 lower than the Hawaiian hotspot's $533. And if New York City has your heart but your wallet calls the shots, check out Philly, where prices average $258, a great deal compared to NYC's $329.
To round out the list, Key Largo is cited as the alternative to Key West, Miami is a good second-choice to New Orleans; Nags Head, North Carolina, should be your go-to if Ocean City rates are too high; hotel prices in Mammoth Lakes top San Diego's; and Williamsburg, Virginia is more affordable in the summertime than Virginia Beach.
For travel inspiration, know-how, deals, and more, sign up for Budget Travel's free e-newsletter.