Travel News: Nebraska's Controversial New Slogan, and a Cool Bag Exchange Deal
By The Budget Travel Editors
October 25, 2018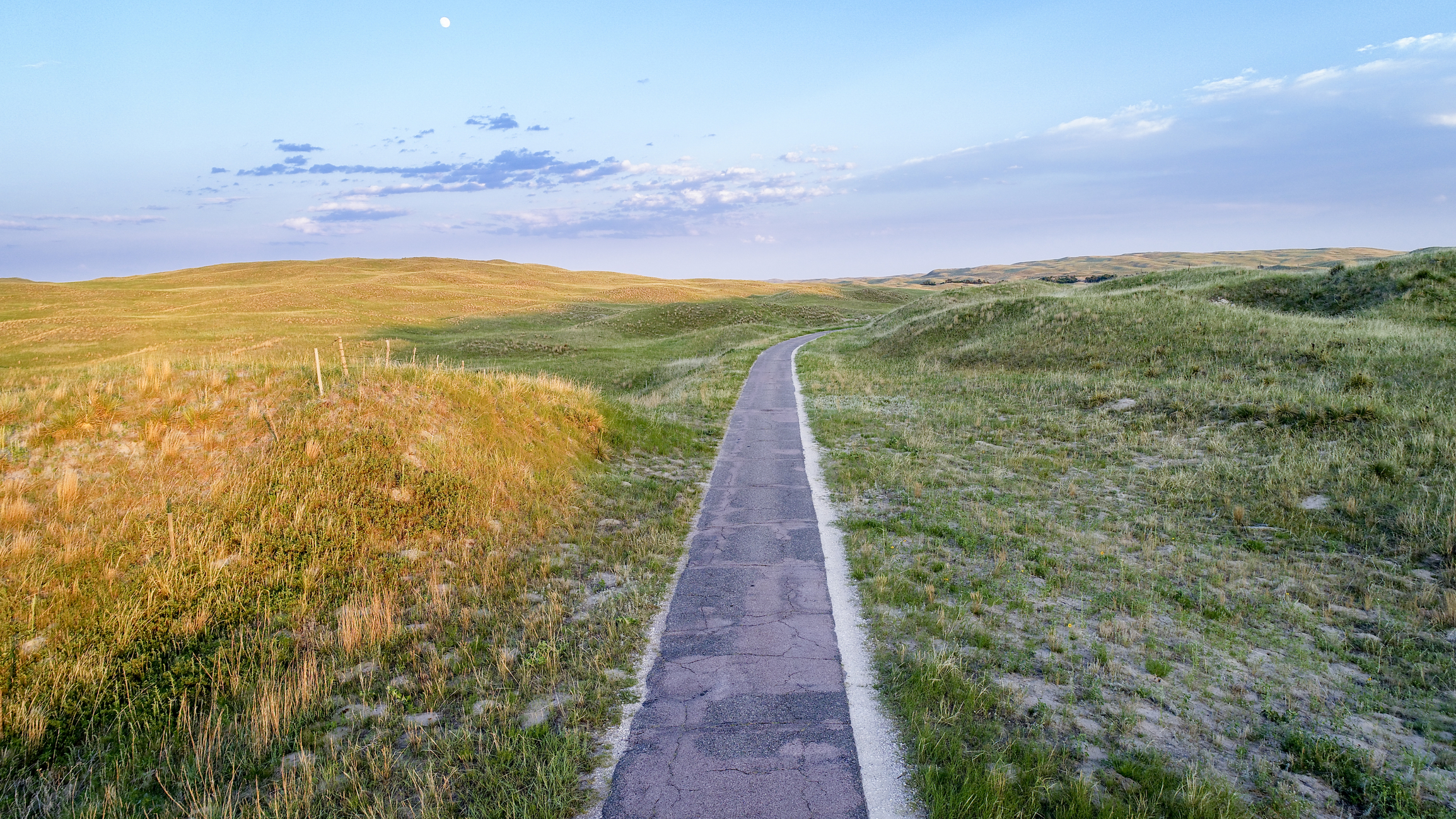 Marek Uliasz/Dreamstime
There's a great big world out there, and our latest "news you can use" may inspire a trip you never knew you needed.
From the plains of Nebraska to a great new idea at the nexus of travel and style, this week's news is decidedly quirky 
NEBRASKA'S CONTROVERSIAL NEW SLOGAN
Nobody has ever accused the people of Nebraska of lacking in sense of humor. They proved their quick wit in early October when the Nebraska Tourism Commission unveiled its new slogan: "Honestly, it's not for everyone." Knee-slaps, mild shock, and wonder ensued. It even caught the attention of comedian Stephen Colbert, who quipped on The Late Show: "Nebraska, are you OK? Seriously, it seems like you could use a vacation to 'Not Nebraska.'"
The new slogan features images like hikers leaping across a majestic rock terrain and the words "Famous for our flat, boring landscape." Another one shows a group of happy, relaxed friends floating down a river in a metal barrel-looking vessel above the words "Lucky for you, there's nothing to do here." The campaign is the result of studies by MMGY Global, a travel marketing research firm that found that for the past four years, the Cornhusker state has come in last on Americans' list of must-see states. For four years. So Nebraskans got to work.
Daring and wit are nothing new in the world of global tourism marketing. Last year, a family research group created a map of the many amusing international tourism slogans.
In a press release issued last week, the Tourism Commission confessed that the state "may not be on everyone's bucket list of places to visit," but noted that it should be but if you like experiences that are unpretentious and uncomplicated or if you enjoy escaping the big city life for moments of solitude in the open plains, creating your own fun or exploring the quirkiness the state has to offer, chances are, you will like it here." Snarky? Maybe. But hilarious and attention-getting? Definitely.
Indeed, over the last few years, cities like Omaha and Lincoln have gotten a jolt of energy, as young creative types who've been priced out of big urban centers relocate. Omaha's rejuvenation dates back to the 1990s when the record label Saddle Creek was established to showcase the "Omaha sound." It soon drew national recording artists from Brooklyn, then other hipsters and the restaurants, bars, and shops they founded followed in short order. Lincoln, largely as a result of the University of Nebraska's big student population, is another vibrant city where graduates are happy to stay and start their careers instead of moving to a bigger city to live on a shoestring. And, of course, there are the enduring natural wonders, extensive hiking trails, and historic sites to round out any visit. Not that you care about any of that stuff.    
A COOL BAG EXCHANGE DEAL
If you're like…well, anyone, you probably have a perfectly good bagsitting around your home that never sees the light of day. Timbuk2 is aware that it could probably be put to better use than a doorknob dressing. With that in mind, the zero-waste-focused San Francisco-based company known for its stylish, durable bags with all sorts of smart design features is launching its Break Up With Your Bag program nationwide today. The initiative was launched as a way to ensure the brand's bags are refurbished for charity, not dumped into a landfill. In recent years, the company has renewed an astonishing 6000 bags annually. The idea couldn't be simpler: customers turn in their used Timbuk2 bags for renewal in exchange for a discount on a new one. But this year the program is expanded so that you can donate any brand of a gently used, functional item and its partner, the Renewal Workshop, will refurbish it to be donated. In appreciation, you get a 20% discount on the purchase of a new bag. To find your nearest shop, go to timbuk2.com/BUWYB. If you don't live near one of the stores, the company has local partners that are accepting drop-offs. Then shop for a new bag. It'll carry a whole new meaning.