Pick the top theme park ride..."March Madness"-style
By Anthony Falcone
October 3, 2012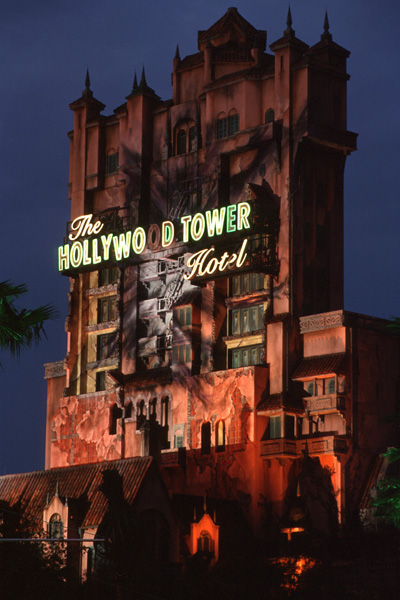 Courtesy Disney
Even if you don't follow college basketball, you can still share in all the bracket fun. Our friends over at Theme Park Insider are having their own March Madness-style tournament to determine the "Best Ride in North America."
Voting has already started and every day a different bracket will be played out until a winner is crowned. Will Disney's Twilight Zone Tower of Terror—returning champ and a number-one seed—win it all again? Or will a Cinderella story play out and we'll see Peter Pan's Flight (ranked 64) upset them all? (About as likely as East Tennessee State upsetting Pitt in the real tournament.)
The seedings are 1–64, so for all of you veteran bracketologists out there, there are no 12-5 upsets you can count on.
Voting will go through the beginning of next month, when the championship and the title of "Best Ride in North America" is decided on April 3.
EARLIER