A Cool New App for Theater Lovers
By Robert Firpo-Cappiello
January 28, 2016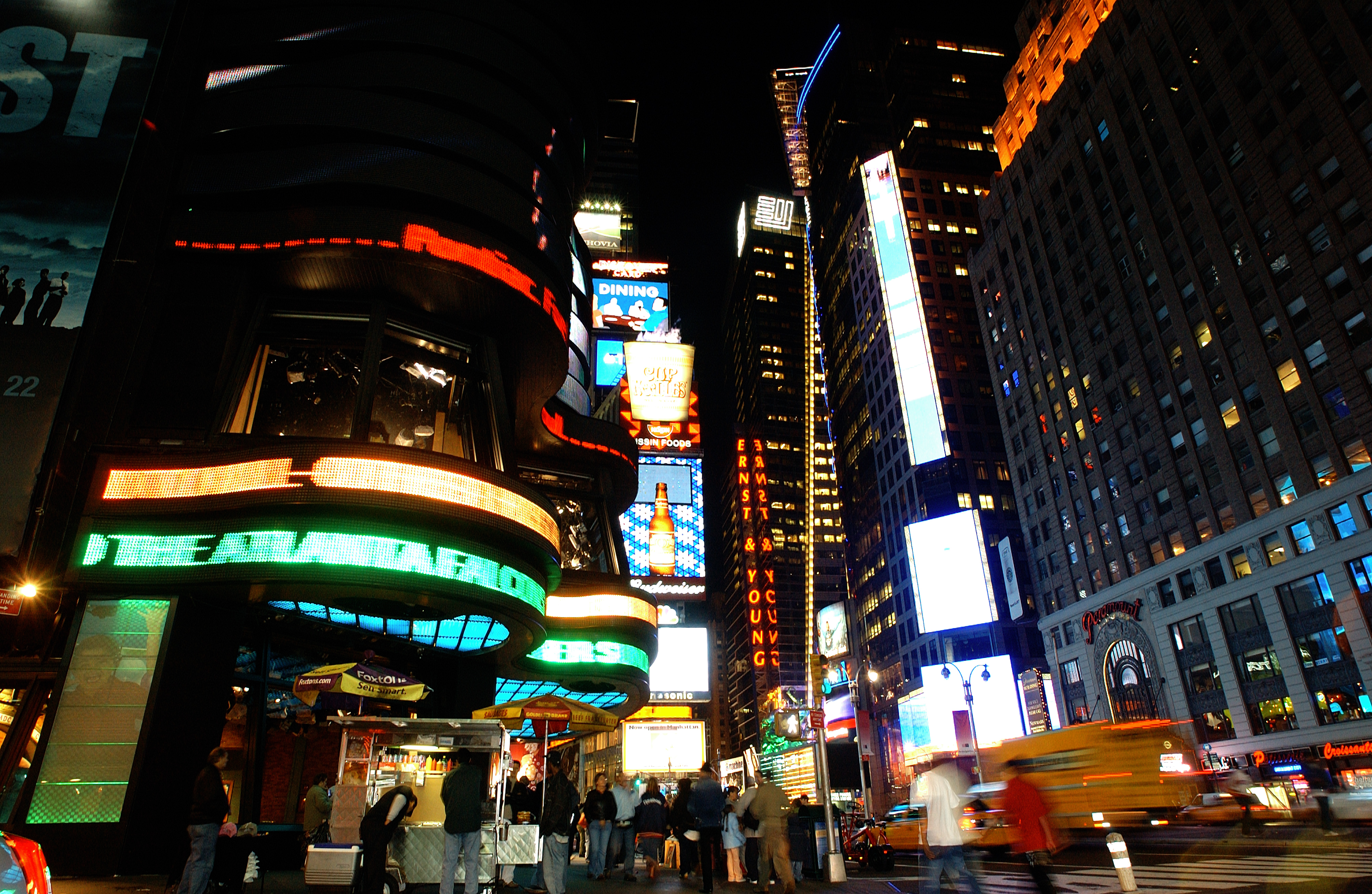 Lonely Planet
You know that moment when you walk into a Broadway theater and an usher hands you a Playbill and takes you to your seats? As a native New Yorker and avid theater-goer, that's been one of my favorite experiences since I was a little boy. Well, that feeling of discovery and anticipation just got a whole lot cooler.
The new Playbill Passport app is basically like having a theater-loving BFF, ticketing expert, in-the-know foodie, and all-around NYC guru in your pocket to help with each stage of the theater-going experience: Ticketing info, local travel and restaurant reservations, in-depth coverage of the show you're about to see (you can scan the cover of your Playbill to access actors, playwrights, creative team, photos, and videos), and all the essentials such as run time, intermission, concessions, and even the history of the theater. It's all a bit mind-bending in a good way, isn't it?

One of the coolest things about the app is that it was created in partnership between Broadway Voice (a technology media company that creates mobile platforms for the live theater industry), Playbill (which has been providing theater programs for Broadway and beyond for 130 years), Gimbal (which provides proximity location services around 41 Broadway theater), and Urban Airship (which delivers messages like welcomes, show info, and local  recommendations). Wow. It takes a village, right? What that partnership means for you is that Playbill Passport knows when you arrive at your theater and can become your pre-show know-it-all, your intermission read, and your what-should-we-do-after-the-play resource. It'll even turn itself off when the show starts and come back on at intermission.
Playbill Passport is available at the iTunes store and will be available for Android later in the year.