Did you know - Land of Oz!
By BT Editor
July 22, 2022
Did you know that Oz is a place right here in the US? Every year in September you are able to travel to this mythical place and see all of your favorites, from Dorothy to the winged monkeys! When you travel to Oz be sure to dress in layers as you are 5,000 feet above sea level!
Autumn at Oz
September 9th-11th, 16th-18th, & 23rd-25th at Land of Oz - Beech Mountain, NC
Travel Over the Rainbow to Beech Mountain, North Carolina and celebrate Land of Oz's annual Autumn at Oz Festival - one of the world's largest Wonderful Wizard of Oz events! Experience the magic of Oz during this three-weekend event where the Scarecrow, Tin Woodman, and Cowardly Lion are ready to perform for you on your journey to meet the Wizard! Keep a lookout for the Wicked Witch and her Winged Monkeys, plus other favorite characters from this classic story! Visit the Gale farm in Kansas, experience the twister, meet Glinda in Munchkinland, and follow the real yellow brick road to Emerald City where the Wizard grants everyones' wishes - right before your eyes!
Shop unique craft & memorabilia vendors, enjoy delicious varieties of food and beverages, get your face painted, and watch live performances. Plus, there are plenty of photo-ops along the way including our Over the Rainbow Observation Deck - one mile high in the sky! Enjoy the magical Land of Oz on the site of the original 1970's theme park where the dreams that you dare to dream really do come true.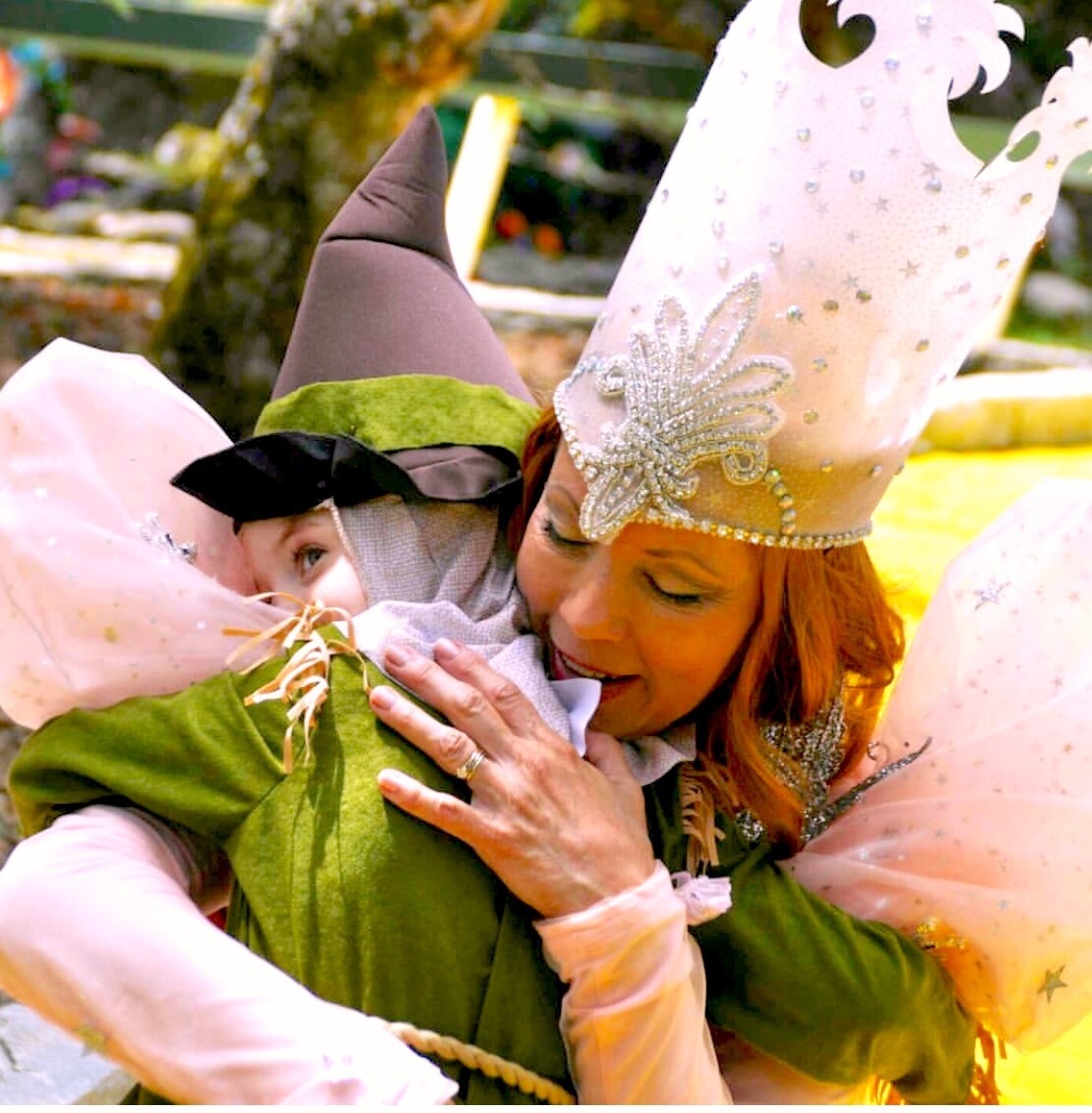 In the Land of Oz:
Don't wear your high heel ruby slippers - Oz has uneven paths, ramps and stairs and therefore is not wheelchair or stroller friendly.
The weather in Oz (Beech Mountain) can be cold and blustery, so be prepared for the weather by dressing in layers and wearing comfortable shoes. It is also suggested that guests bring a jacket and an umbrella just in case.
You can get to Oz by bus or scenic lift ride (additional cost). The lift ride from Beech Mountain Ski resort will give you amazing views of the Blue Ridge Mountains.
General Admission Tickets: $55.00 + Taxes & Processing Fees​ Children 2 & Under are free.
Plan Your Next Getaway