Bar Harbor, Maine Coolest Small Town 2023
By Budget Travel Editorial Team
May 12, 2023
Bar Harbor - Ultima Gaina - i Stock
About this 2023 Cool Small Town
46 miles east of Bangor

Population: 5,089 (est. 2020)
Situated on Mount Desert Island off the coast of Maine, Bar Harbor is a picturesque town with many historic buildings and a thriving tourist industry. Visitors can tour Acadia National Park, go whale watching or kayaking in nearby waters, and explore local art galleries and shops

Cool facts about Bar Harbor
Bar Harbor is located on Mount Desert Island, which is known for its rugged natural beauty and abundant wildlife.

The town is a popular destination for lobster lovers, with many restaurants and seafood shacks serving up fresh lobster and other seafood dishes.

Bar Harbor is home to Acadia National Park, one of the most popular national parks in the United States.

According to visitmaine.net, the 1804 Coach Stop Inn has ghosts with childlike voices that lock doors and flicker lights. Also, visit the "Ghost Evidence Page" at Barharborghosttours.comfor more intriguing paranormal stories.
Also Seen in…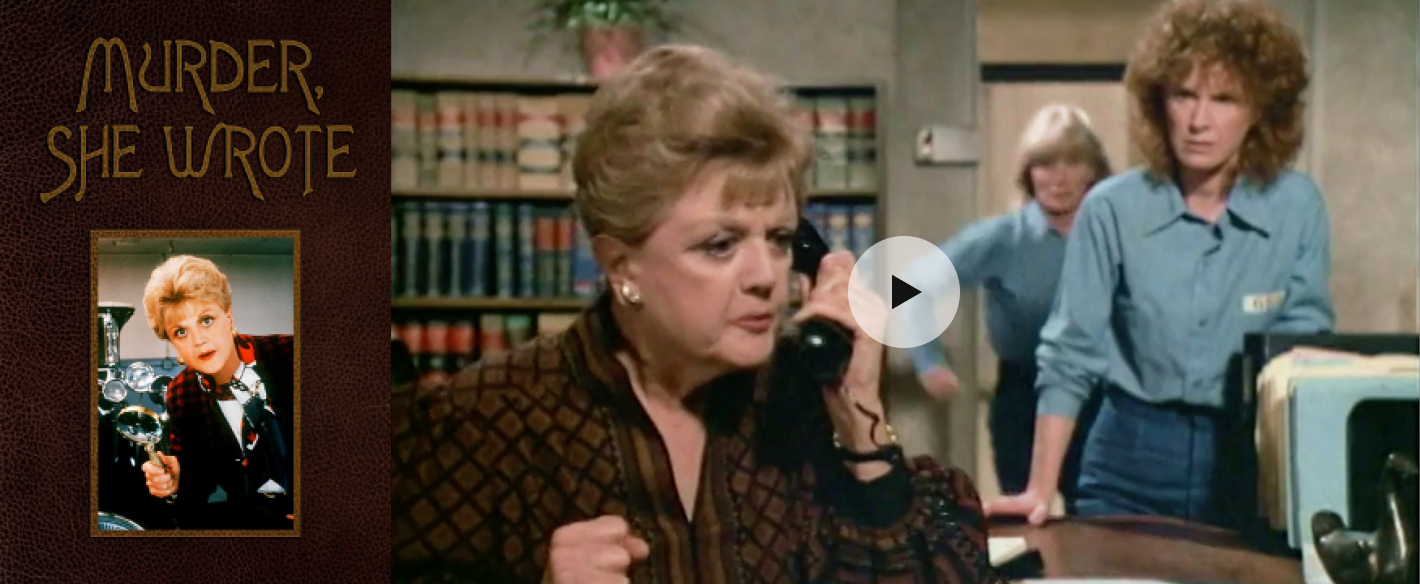 "Murder, She Wrote" (1984-1996) - a popular TV series that was set in the fictional town of Cabot Cove, Maine, which was modeled after Bar Harbor and other small towns in the area.
Best Time to Visit
The best time to visit Bar Harbor is from May to October, when the weather is mild, and the town is bustling with outdoor activities and festivals.
Budget for a long weekend
Budget for a 4-day getaway with hotel, one good restaurant, and one activity: $990
Note: Prices vary depending on the time of year, availability, etc.
Follow on Social Media
The official Facebook Page for Bar Harbor showcases the town's natural beauty and outdoor activities. Make sure to check out their Instagram Profile and see why visitors from around the world return again and again to enjoy its amazing scenery. #visitharbor
Discover Bar Harbor

undefined
Budget Travel's Coolest Small Towns in 2023

This year, we've elevated this important editorial feature and revamped our approach. Read the announcement and main article here.
Honorable Mention: Asheville, North Carolina
Plan Your Next Getaway