Just Two Hours a Week in Nature Could Change Your Life
By Andrea Smith, Lonely Planet Writer
June 18, 2019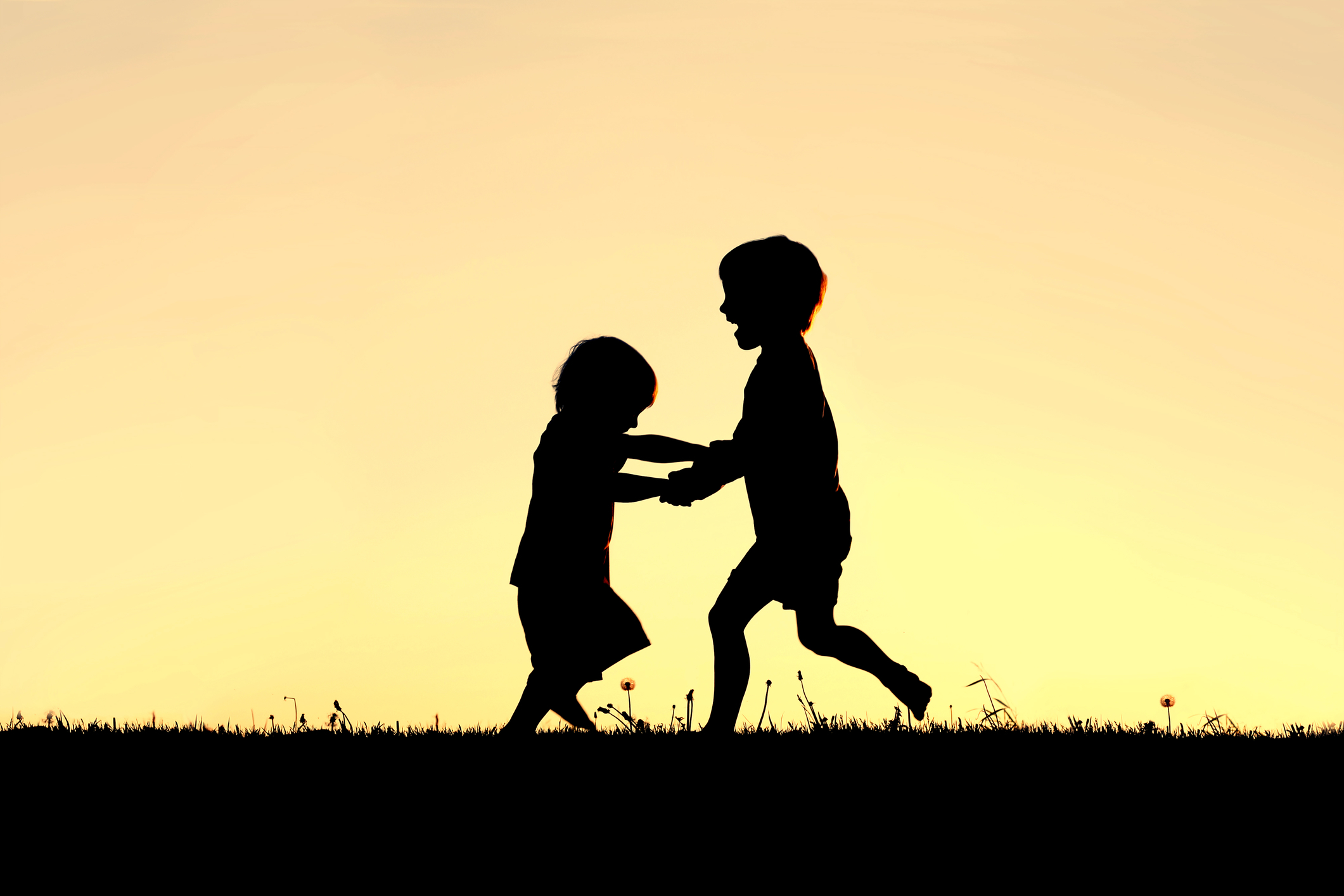 Christinlola/Dreamstime
You can start today. In fact, stop reading this and get outside!
The news that there are positive health benefits to spending just two hours in nature per week should inspire people to get travelling more to woodlands, beaches and parks.

A study published in the journal Scientific Reports has found that spending two hours per week in the natural world gives a positive boost to mental and physical well-being. Based on interviews with around 20,000 people in England, those who reported spending 120 minutes in nature in the previous week had consistently higher levels of both health and well-being than those who spent less than that.
One Long Walk or Several Short Walks Are Sufficient
The results indicated that it did not matter whether the two hours of contact a week was achieved in one long stint or several shorter ones. This is good news because while some people may prefer long walks at the weekend in locations further from home, others may prefer regular shorter visits to parks or beaches in their local area.
Most People Don't Spend Enough Time in Nature
The findings indicated that only one in three people who had spent at least two hours in the natural world in the previous week said they felt dissatisfied, while just one in seven reported poor health. By contrast, close to half of those who spent little or no time in parks, beaches or woods in the past seven days reported low levels of life satisfaction. One in four of these people said they were in poor health.
The researchers found that the results were consistent across ages, sexes and residential areas, and even among those with long-standing illnesses or disabilities. The other interesting fact was that there is no need to spend huge amounts of times to get the benefits, as the positive impact levels off, so the people in the study didn't report increased benefits if they exceeded two hours in the wild.
To read the full study in Scientific Reports, please click here.