Budget Travel readers' 2020 bucket list
By Laura Brown
January 8, 2020
We asked Budget Travel readers on Facebook to tell us what places are on their 2020 bucket list. Here are some of the top responses.

©Witold Skrypczak/Alamy Stock Photo
Big Bend National Park in Texas provides some of the best stargazing sites in North America.

---
©John Woodworth/Getty Images
Grand Tetons National Park in Wyoming is beautiful, and Yellowstone is a short drive away!

---
©f11photo/Shutterstock
Las Vegas is a perennial favorite (albeit difficult to do on a budget).
---
©Yukinori Hasumi/Getty Images
New York, New York, the city of lights.
---
©mtnmichelle/Getty Images
Lots of Budget Travel readers are planning trips to Alaska in 2020!
---
©Valentin Prokopets/500px/Getty Images
Who among us wouldn't want a trip to Hawaii?
---
©pics721/Shutterstock
Cruises to the Bahamas can be found for cheap rates!
---
©f11photo/Shutterstock
Charleston, South Carolina, is a great place for a long weekend.
---
©CPQ/Shutterstock
Witness the thunderous natural power of Niagara Falls.

---
©Micha Weber/Shutterstock
New Orleans, Louisiana (or NOLA), known for throwing a great party.
---
©Martin Wheeler/EyeEm/Getty Images
San Juan in Puerto Rico is an explosion of color!

---
©cdrin/Shutterstock

Seattle, Washington, has great weather and mountain views!
---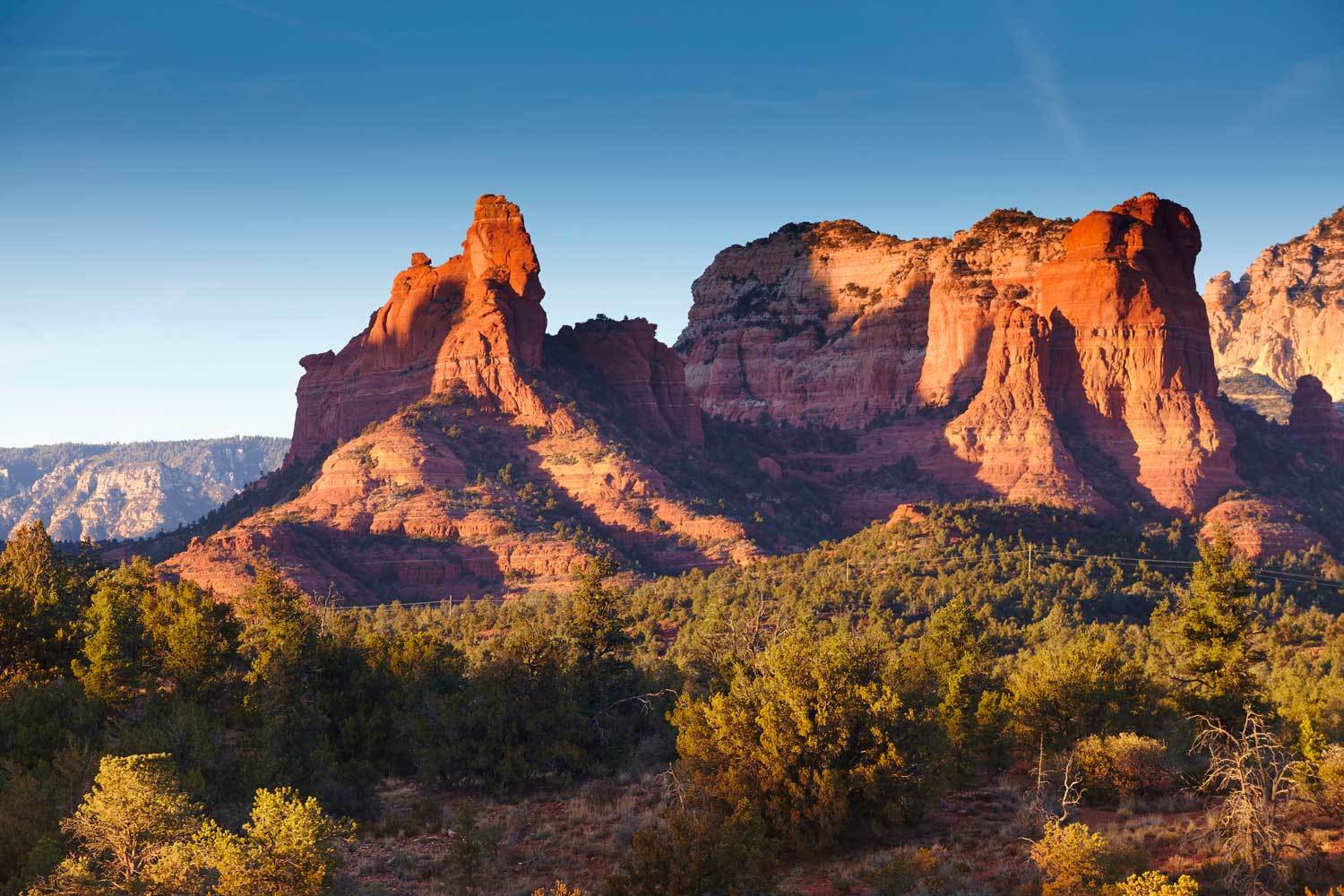 ©Matt Munro/Lonely Planet
Sedona, Arizona, might be a center of mysterious spiritual vortexes.

---
©lightphoto/Getty Images
The Catskills in New York are a great road trip!